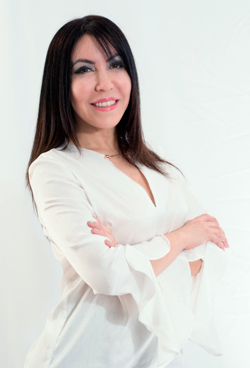 Natalia started her profession in 2000 as an independent esthetician, where she gained hands on training and experience in the skin care, spray tanning and eyelash extension industries. Natalia is a licensed esthetician with more than 10 years experience. Natalia's passion for education and commitment helps set her apart by keeping up with the latest trends and innovations.
Natalia continues to attend trainings across the USA, and around the glove. She has been trained and certified in the latest techniques of eyelash extensions, PMU latest techniques. She is highly skilled and experienced with eyelashes extensions and eyebrows micro pigmentation.
She has continued her education in anti-aging, skin resurfacing and Plasma Fibroblast Skin Tightening Treatment.
Natalia's work is creative and consistent, bringing her elite clientele of celebrities back time and time again. Her work is nothing short of impeccable because she is passionate and driven. Her attention to detail is evident in her work.
Natalia was able to fix my old eyebrows tattoo. My Tattoo removal was a little uncomfortable, but the end result was amazing. I love my eyebrows now.
Irene H.
My eyelashes look phenomenal and she is a magician when it comes to threading. I've had terrible and painful threading experiences in the past and she did it quickly and enjoyably (never thought I'd say that!).
Alexis D.
Beautiful eyelashes, natural and carefully chosen.
Very pleased!
Laura S.
IMPORTANT!
Reservation Guidelines
Appointments are held with a credit card. Natalia Beauty Studio requires 12 hours advanced notice to cancel or reschedule a reservation.
: 50 % of the original service value is charged for cancellations or no-shows without a 12 hour notice for each individual appointment.
Cancellation Policy also applies to same day reservations.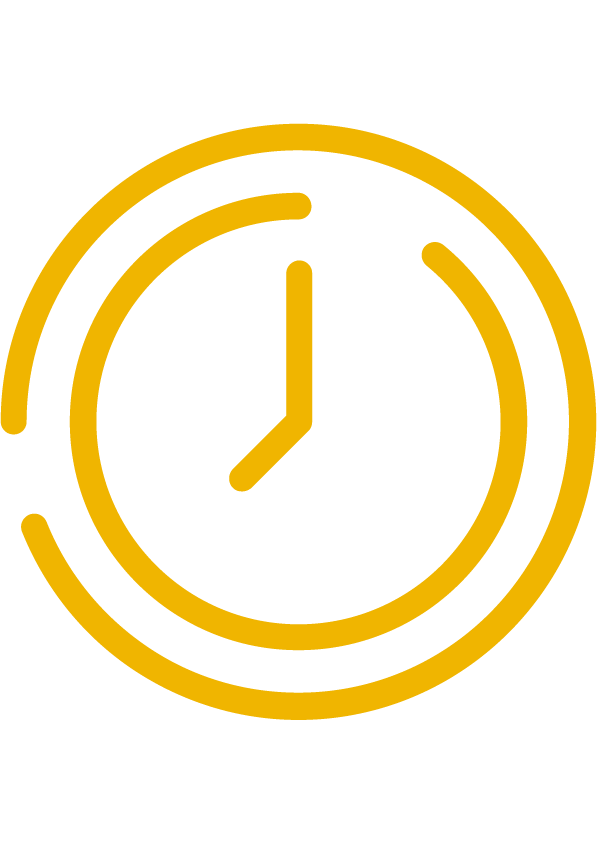 Monday  Closed
Tuesday  11am/6pm
Wednesday 11am/6pm
Thursday  11am/6pm
    Friday 11am/6pm
Saturday 11am/6pm
We appreciate your contact!